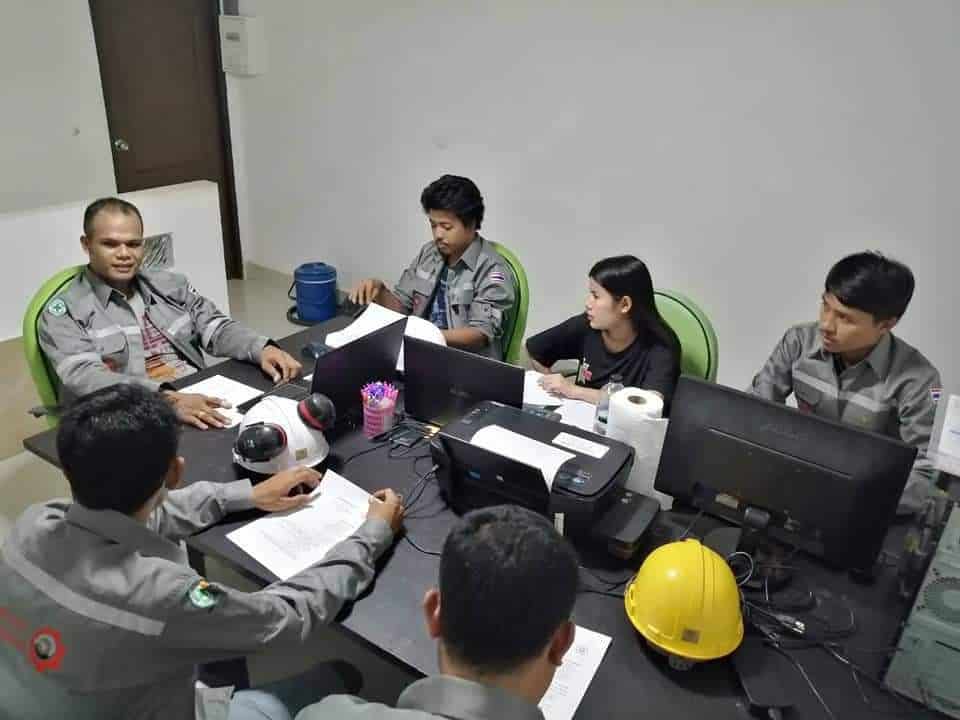 About Us
Hi there! We're DONE ENGINEERING AND SERVICE. CO., LTD.
We are a full-service mechanical contractor committed to providing solutions for the life of your facility.
Our innovative thinkers and expert collaborators combine over 10 years of expertise to help your facility evolve throughout generations.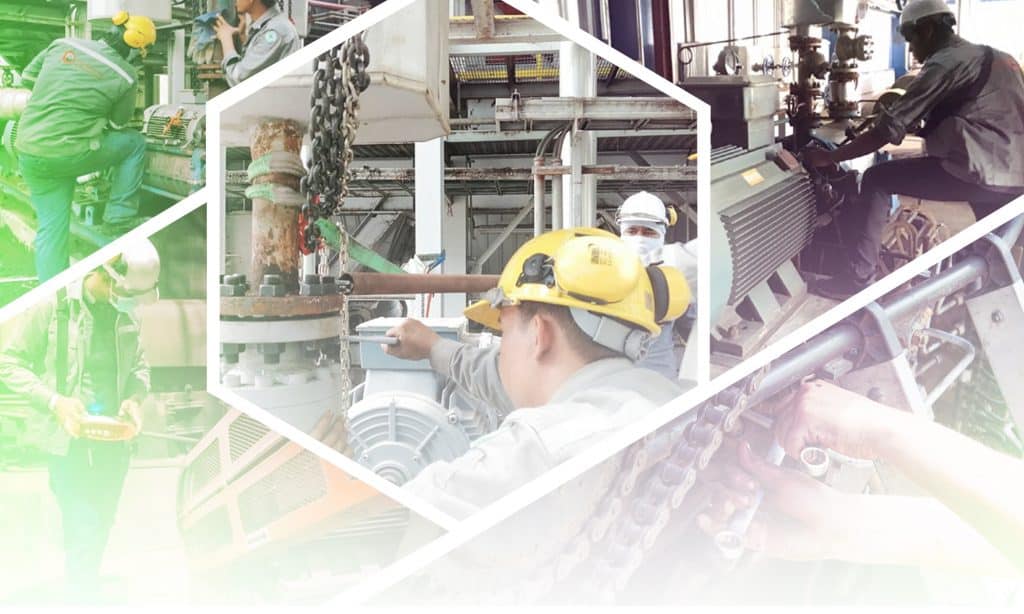 " TIME TO DONE
ALL PROBLEMS "
— We are DONE!! —
Vision | Be the Best.
Our vision is simple: be the best. Like the buildings we construct and maintain, this vision is built on a strong foundation.
Mission: Leave a Legacy
We are on a mission to make our communities, partners and our own organization better tomorrow than they are today.
Core Values
Our core values strengthen our relationships, business practices, strategy and vision.
Exhibit integrity in everything we do.
Listen, identify and respond to customer needs.
Provide quality, on schedule, at a competitive price.
Respect, challenge and recognize each team member.
Ensure a safe working environment.